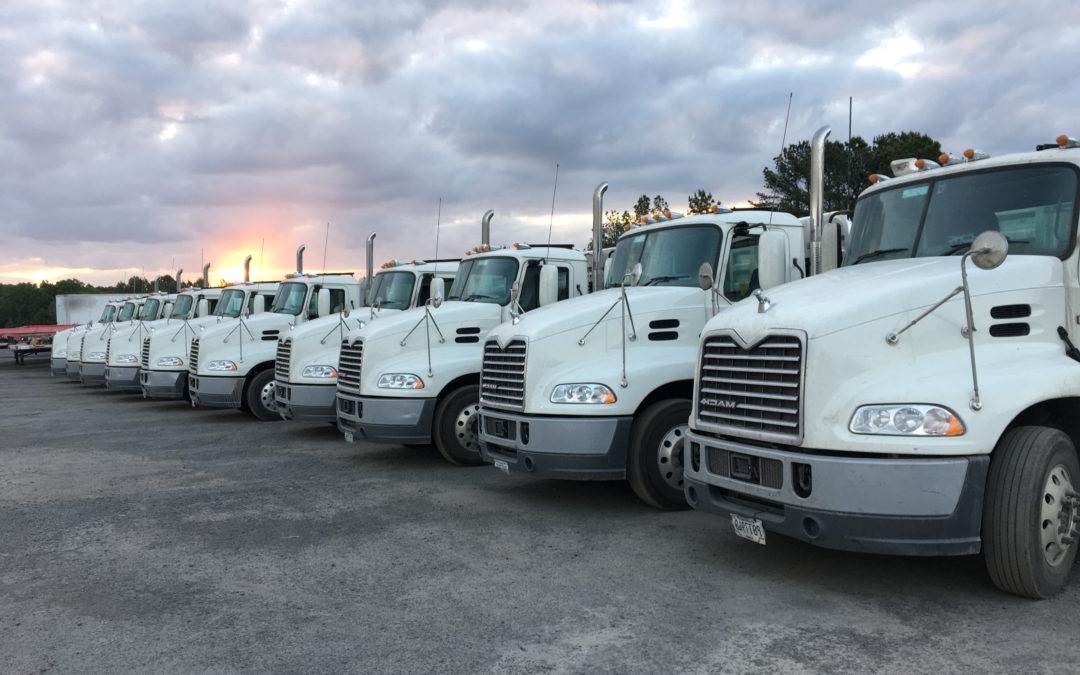 We have the capability to provide you with a dedicated transport solution developed through collaboration and backed by the expertise and network capacity
Our dedicated transport service teams work closely with you to assess your operations and balance factors that impact your operating costs and service requirements.

We will help you develop a logistics management plan that can include consolidation and optimisation of your fleet and route options.

We also offer an agile service, which means we can adapt to your needs as they evolve and refine your solution to match your requirements.
Our dedicated transport services encompass
Fleet design and innovation
Fleet provisioning
Driver recruitment and management
Operations management

Safety compliance and chain of responsibility management
Dispatch management
Planning and resource scheduling
Route optimisation
Transport administration
Customer service and communication
Capacity planning and forecasting
Seasonality management
Unforseen events resolution
Continuous improvement programs
Benefits of choosing a dedicated transport service
A tailored solution to your needs without needing to manage or own logistics assets and resources
Guaranteed equipment suitability and availability
Branding / marketing opportunity
Flexible and agility options
Scope of our Dedicated Transport Services
Encompasses all modes: air, sea, road and rail
Customised level of service and equipment provision: liquids and gas, heavy haulage, express fleet, temperature controlled, high cube / high mass, metro fleet, linehaul, FMCG, fashion, specialist handling needs
Control tower services
Dangerous Good and out of gauge handling
Dedicated / branded fleet
Interested in working with Us?