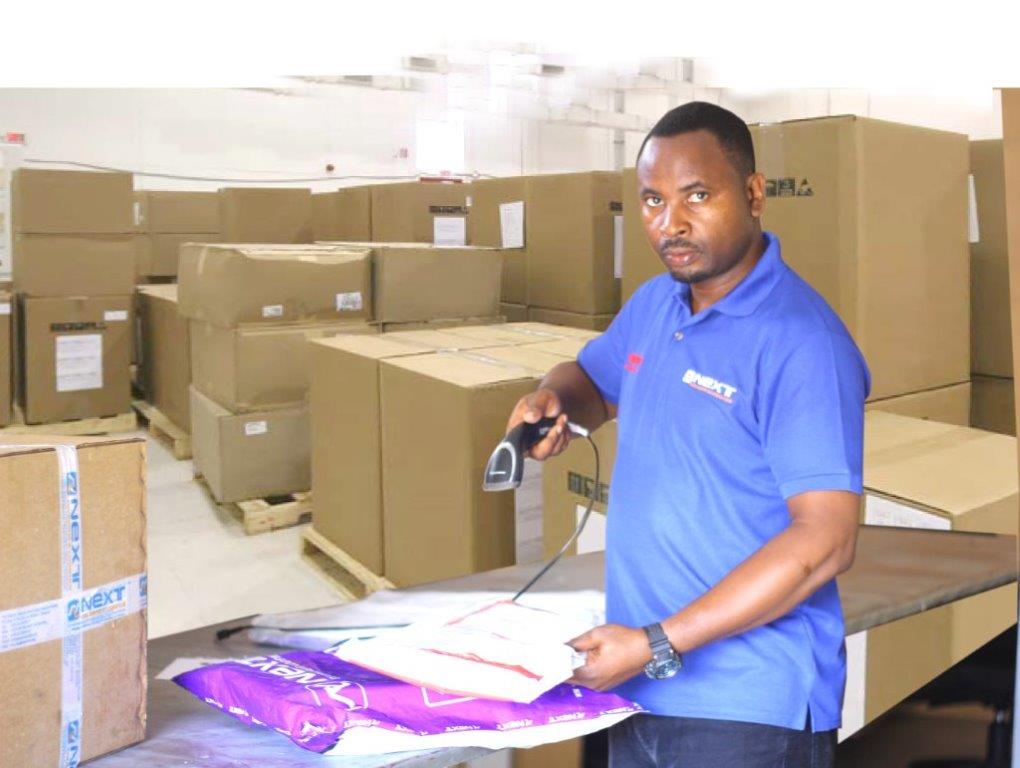 We're experts in designing and implementing customised end-to-end supply chains for our customers. Drawing on this expertise, we offer customers supply chain consultancy services. So whether you're looking to optimise a specific aspect of your supply chain or you're seeking advice on a fully integrated solution, we can help.
We'll work with you to undertake a comprehensive analysis of your supply chain before identifying cost effective and operationally sound solutions.
Our supply chain services include:
supply chain review and audit
supply chain strategy and distribution network design
supply chain planning and management  in remote or challenging locations, including locations without existing infrastructure
inventory management planning including demand forecasting, inventory classification and materials requirements planning (MRP) projections
technology, materials handling and equipment innovation
site location and lay-out optimisation
transport optimisation
cost to serve analysis
business case development and sensitivity analysis
continuous improvement analysis and implementations
sourcing strategy and landed cost analysis
supply chain process review and design
Our consultancy services are supported with comprehensive chain modelling tools to enable a thorough evaluation of strategic options.
So if you're seeking to reduce your logistics costs, improve your operating efficiencies, increase your speed-to market - in fact, if you're looking to optimise your supply chain in any way - talk to us.
Who we work with
We're highly experienced in designing and delivering supply chain solutions to a vast range of customers around the world, most with unique supply chain needs. Some of the sectors we provide supply chain solutions to include:
Automotive
Mining and resources
Construction
Manufacturing
Oil & Gas
Retail
Food & Beverage
Health & Pharmaceuticals
Electronics
Technology
Government & Defence