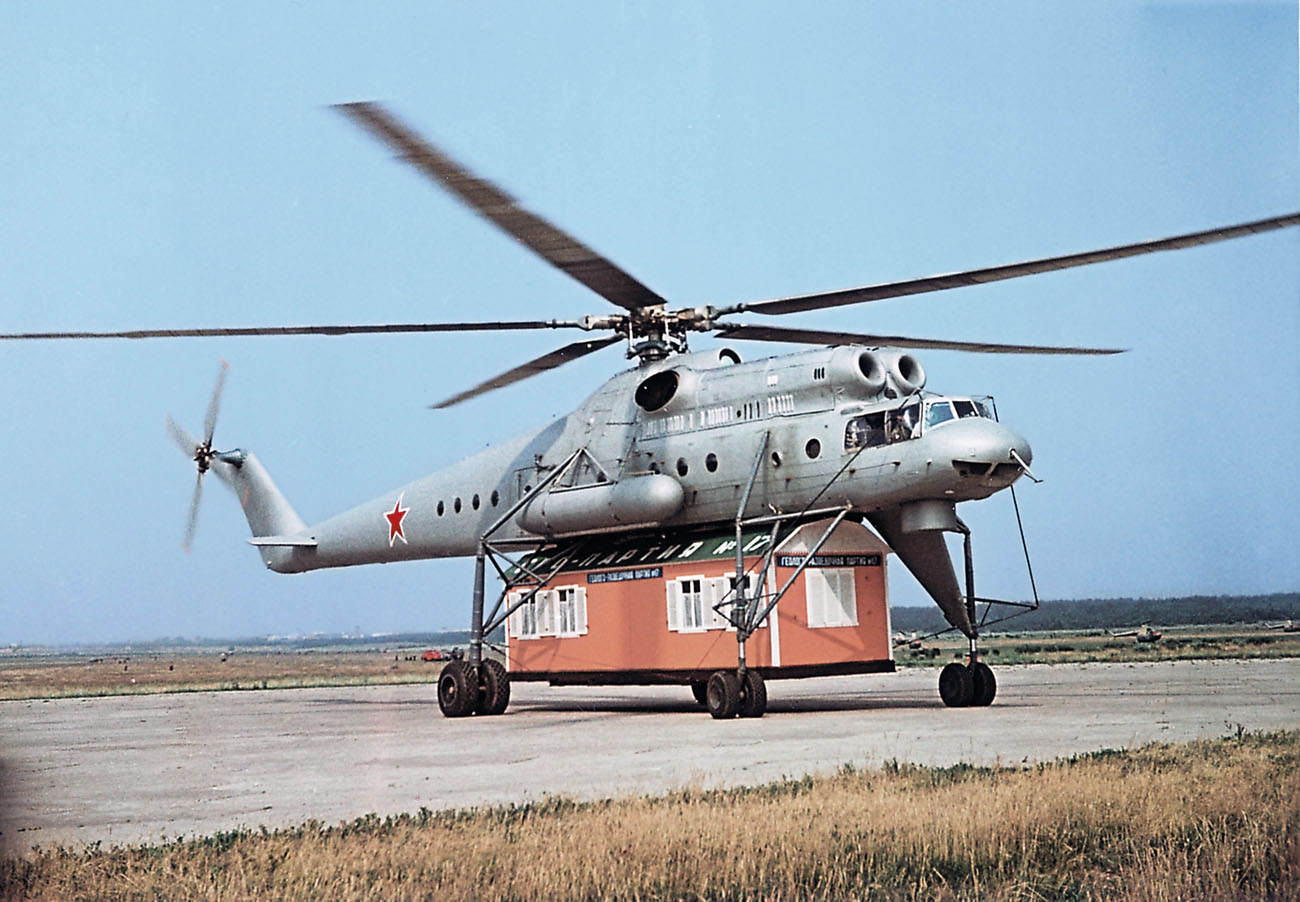 About

Remote & Resource Logistics
We provides remote and resource logistics to some of the toughest locations on earth. With responsive and quick deployment solutions, we can deliver an effective response to emergency and humanitarian situations as well as supporting onshore and offshore exploration, construction and production activities for the resource industries.
Offshore & Onshore Logistics
We specialises in providing integrated logistics solutions to the oil and gas exploration, construction and production industry.
Drawing on our specialist industry expertise, we provide a comprehensive suite of offshore and onshore services designed to support oil and gas production and exploration activities for both short and long-term projects. We've been providing world-class offshore logistics solutions and support services to the oil, gas and exploration sectors for more than 10 years.
Our network of supply bases gives us close geographical proximity to major oil and gas activity in the Asia Pacific region. Our capabilities range from delivering fully integrated supply chain management solutions to providing specialised services tailored to our customers' specific needs.
Partnering with us gives you access to the combined resources of the divisions within the Next couriers & Logistics which helps to optimise efficiencies across the supply chain.