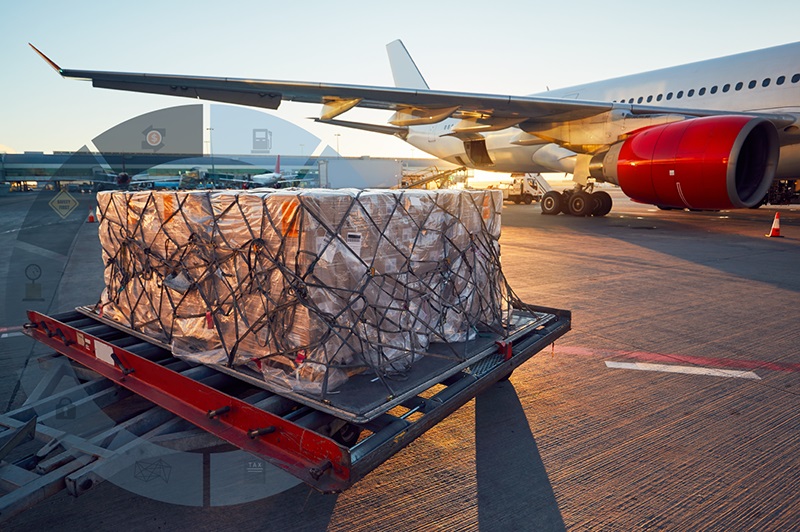 Backed by years of operational experience delivering domestic and international freight, we can deliver cargo across our global network via road, rail, sea and air.
Air
Our extensive air fleet, global network and strong relationships with major commercial airlines lets us provide a wide range of aviation solutions.
The delivery of time-critical freight requires a fast, flexible transport solution. Moving freight by air connects cities, regions and countries around the world to meet even the tightest schedules.
We are able to deliver flexible, innovative aviation logistics services throughout our global network, working with our customers to determine the best transport mode or multi-modal requirements based on time limitations, cost and freight type.
Road
With a safe, innovative fleet and well-established delivery networks across the globe, we are able to transport all manner of freight by road.
From bicycle couriers and small trucks to road transporters and prime movers, our diverse fleet can provide road freight transport for everything from parcels and documents to oversized machinery and bulk commodities.
Our commitment to continuous improvement means that our vehicles are among the safest on the roads, as well as being efficient and environmentally sound.
Rail
Our experience operating and managing railroad networks across the world enables us to offer our customers comprehensive rail freight solutions.
For the timely, cost effective delivery of freight overland, a strong rail network provides an efficient transport solution.
Our rail fleet provides safe, reliable and environmentally sound transport as part of the multi-modal freight services we offer throughout our global network.
We have rail offerings that connect our customers to major economic regions worldwide to better support their supply chains.
SEA
Our diverse fleet and experience operating along the world's major shipping lines enables us to deliver secure, economical ocean freight services.
Whether transporting smaller consignments or larger shipments across the ocean, our priority is to deliver your sea freight safely, on time and within budget.