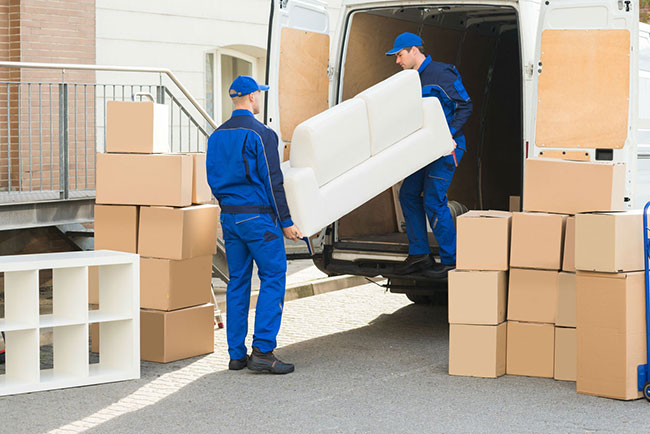 At Our

Packaging Services
we take care of all the packing from start to end.
If you are packing for yourself it's important that you are able to complete all packing before to our movers arrival and our we can provide you with boxes depending on the size of removals, we don't provide free boxes.
We provide a complete removal service including a safe, reliale and professional packing service. Whether it's home removal, office removal or international removals Big Removals complete we can help.
Home Removal
Home removal service can pack all your belongings or specific parts of your possessions.
We will take the upmost care with you personal belongings during your home removal.
Office Removal
We provide a professional, secure and reliable office removal service using highly trained and experienced removal service staff. Oure office removal service has technical experience in office removal of computer related equipment, sensitive documentation and the removal of office furniture.
Interested in working with Us?